I HELP YOU MOVE FROM DREAMER TO ACHIEVER
What step do you need help with ?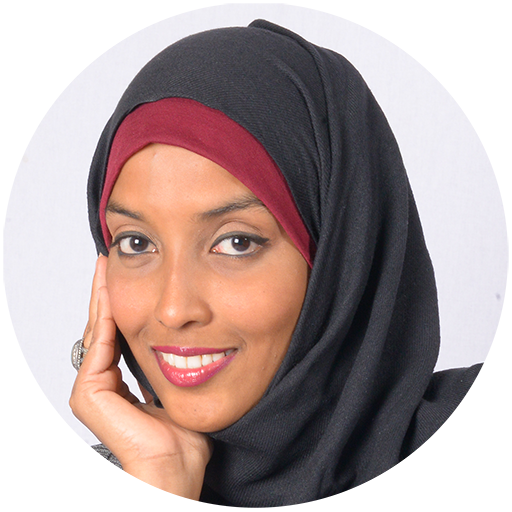 Hi, I'm Zai Miztiq
My name is Zai Miztiq, a celebrity author, 2x Amazon Best Selling Author, International Speaker, Host of ZMTV & Founder of the Sisterhood Mentorship Program and Step UP! movement. It took me almost 15 years of travel and entrepreneurial journey to discover myself.
I used to be a victim of MTV and Disney Princesses. I was dreamy and fluffy. I never took myself seriously. I never felt good enough or even a good person to begin with. Even till after a horrific accident, I did not take myself or life seriously. Though so, I always felt that the whole world revolved around me.
I experienced fears and frustrations. No one understood me, neither did I know myself. I partied hard, had lots of friends and had a successful business, yet I was lost and empty.
In 2005, I met with a tragic accident that almost left me paralyzed. For a whole year, I dreaded life and on many accounts felt like ending life. It took me almost a year to pick the self-up. I re-found life. I then wrote a mission statement:
"It is up to you to be a victim or victorious. You may have a physical disability but you are still gifted with a sound mind and a strong, loving heart to take action. Give thanks for life, help yourself and move on to help others."