Congratulations!
You are signed up now!

CHECK YOUR EMAIL FOR THE NEXT 4 DAYS FOR THE REST OF MY VIDEO SERIES.

"Guess what? I always felt down & out!"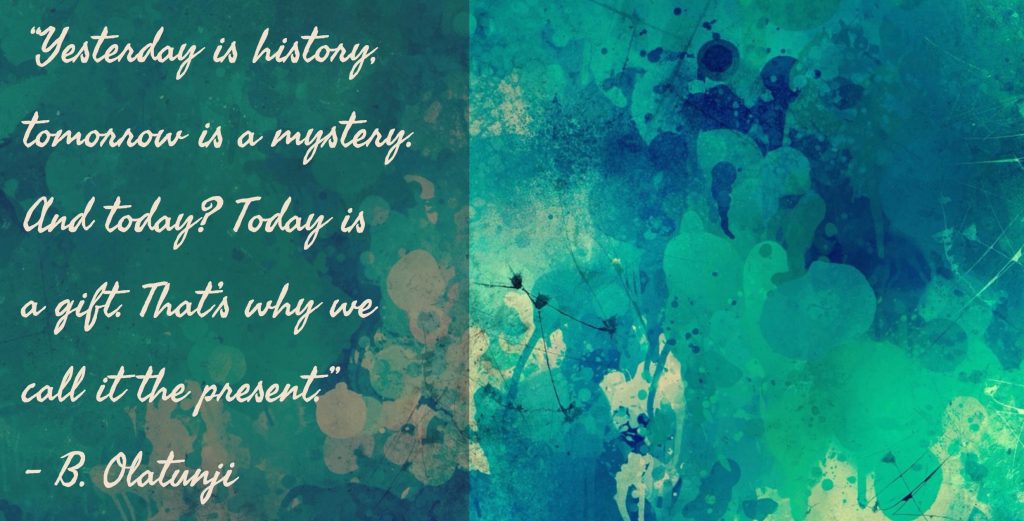 And here's my gift to you.
Something I never shared with the world. Just for you.
Welcome to the Zai Miztiq World…
I want to share with you a little bit about what happened behind the scenes of becoming who I am today…
In this video, I describe my bounce back story after hitting rock bottom physically, financially, emotionally and spiritually. I hope you enjoy it.
While you wait for the email series to arrive via email, I recommend you sign up for my Facebook group. That's where most of my content lives and I'm present there to answer questions that you may have…
Be a MiztiQ ally by Zai Miztiq Facebook Group